Southeast Pipe is a Socially Responsible Pipeline Company That Believes in Safety and Giving Back In Times of Disaster
Through Much Ministries we helped prepare a Mobile Medical Unit (MMU) for medical assistance in Haiti where the people have suffered from major natural disasters, including hurricanes, floods, and earthquakes. These many disasters have threatened Haitians with serious diseases, such as dysentery and cholera. People in rural communities are often challenged with the difficulty of systems being set up to delivery potentially life-saving treatments and medicines. We were there to help.
This MMU is designed with space of which includes a clinic, pharmacy and living quarters for medical personnel who have donated their services through Much Ministries. To learn more, please visit MuchMinistries.org.
Sponsor of Foundations in Personal Finance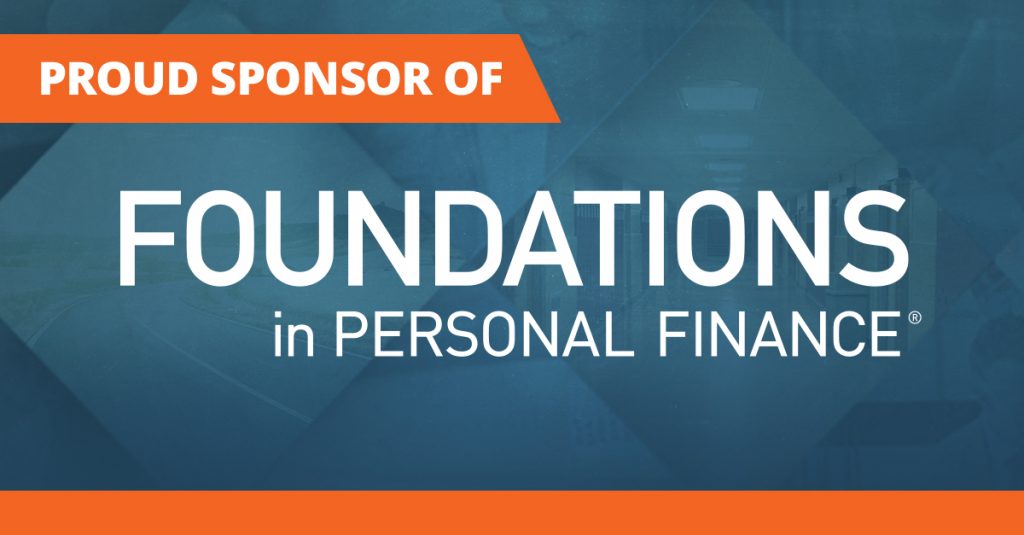 We believe strongly in investing in our community, and we know that the younger generations are our greatest asset. That's why we're thrilled to sponsor the industry's leading personal finance curriculum, Foundations in Personal Finance. We're providing it free of charge to Ware County, GA, Pierce County GA, Valdosta, GA, and Jacksonville, FL area high schools. We know many of our vendors and customers share with us a passion for education, and we're excited to tell you about this wonderful opportunity. We joined forces with Dave Ramsey, one of America's most well-known financial experts, in August 2019. This reflects Southeast Pipe's desire to give back and to serve as a leader in our communities. Traci Steed, VP of Operations said, "We've been looking for ways to connect with our local community in an authentic way that reflects our team's core values. Foundations in Personal Finance does exactly that. Many of our team members are currently enrolled in Dave Ramsey's SmartDollar program and are finding their way to financial peace. We're honored to be able to share this benefit with students in our area." To learn more about this incredible program, go here: https://www.ramseyeducation.com/sponsorships/southeast-pipe.
Social Responsibility
We believe in Social Responsibility with a laser focus on safety, our number one concern.